Thank you for joining us at the 2022 EMEA Sales Meeting at the wonderful Ali Bey Resort Sorgun! This year's gathering feels particularly special as it is the first time many of us will have seen each other in-person since the start of the pandemic more than two years ago, and because it is the first Wilson brand-direct EMEA Sales Meeting in a decade.
Over the next five days, we will prepare our team for the upcoming SS23 sell-in. It is especially great as Golf are here for their Global BP2 meeting and we are delighted they can join us to make it an extra special One Team with One Dream vision enabling us the platform to truly connect: globally, regionally, across internal functions and with key distributors.  Further, our One Team with One Dream approach will provide us the platform as well to reconnect: globally, regionally, across internal functions and with key distributors. This will be critical for the success of SS23, achievement of our growth goals, and our Must Win Battles: 
Drive the Wilson brand to $1 billion in gross sales for the first time in company history
Reach $135 million in global basketball sales
Exceed $240 million in new product sales
Achieve $135 million in D2C
Accelerate Sportswear to $10 million

 
During your stay, we hope you enjoy coming together in-person, get to know new colleagues, have fun, and live like an athlete by making the most of the sport-inspired lifestyle the resort offers! Below is a high-level agenda outlining what you should expect.  For more details, please use the QR code. 
Tuesday Night: opening / welcome
Wednesday / Thursday: global presentations & hand-over toolbox SS23

 

Thursday afternoon / Friday: LSM (smaller groups), how to execute & workshops

 

Saturday: fun / sport day

 
If you have any further questions regarding the programming this week, please contact the project team:
Global:                      Kari Brown 
Central:                     Roland Langgartner 
South:                       Audrey Desvignes 
Export:                      Uwe Zisser 
North, Team, Golf: Cara Darbyshire
Unfortunately, I will not be able to join this time, but I wish you all the best for this event week – enjoy it! I also wish you much success with the upcoming SS23 sell-in. I am proud of what we have achieved so far and know we are in a good position to accelerate EMEA sales even further.  
Sincerely,
Steffen Naumann
Regional General Manager, Wilson EMEA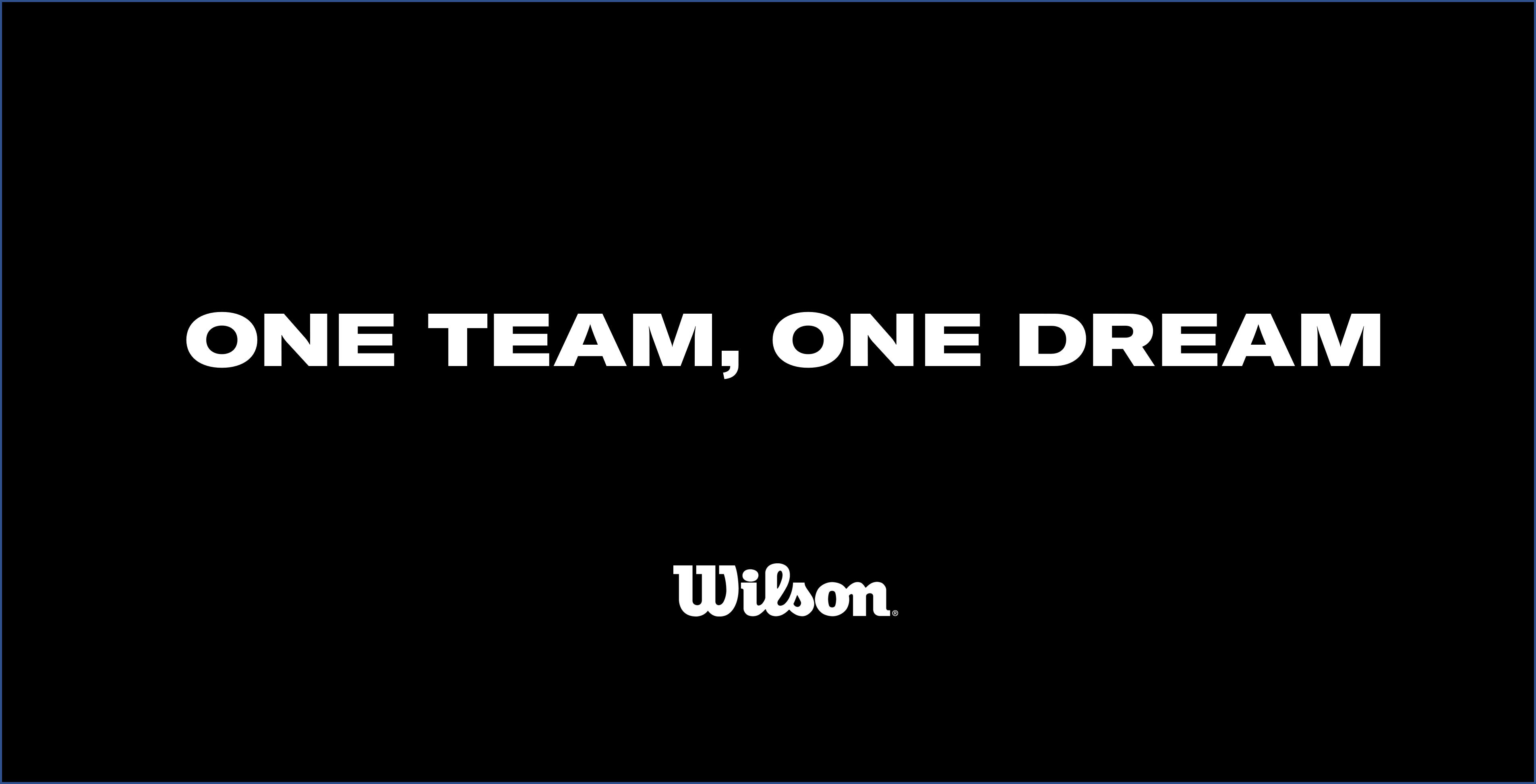 During the week If you have any questions or concerns, please contact your dedicated project lead:
| | | |
| --- | --- | --- |
| Global Team  | Kari Brown  | +1 3126072677 |
| Central Zone  | Roland Langgartner | +49 1728984437 |
| South Zone  | Audrey Desvignes | +33 760351334 |
| North Zone   | Cara Darbyshire  | +44 7742 252098 |
| Export Team | Uwe Zisser | +49 1707804326 |
| Team Sports  | Cara Darbyshire  | +44 7742 252098 |
| Golf  | Chloe Walls   | +44 7901 737074 |
Emergency Numbers 
In case of emergency, please dial 1000 from any phone in the hotel (room/reception/bar/meeting room). This will connect you to guest services, they operate 24/7. 
There is an onsite doctor at the hotel for a few hours each day. If you need to see a doctor, please call guest services on the number above.